Created in 2022 to address the gap in the market for cycling-specific market research, The Rider Research Hub is SHIFT Active Media's research panel of riders from around the world. Our goal in creating the hub is to make it easier for brands and organisations in the cycling industry to better understand the riders they want to serve, leading to insights that can guide strategies, product development, communications and more. This unique resource can help cycling brands get smarter and underpins SHIFT's continuously updated category trends, in-depth market research studies and white papers.
A global panel
The Rider Research Hub operates across the world in key cycling markets including Australia, Canada, France, Germany, Italy, Spain, the US and the UK. We are also committed to helping the industry connect with riders of different ages and genders through our diverse panel.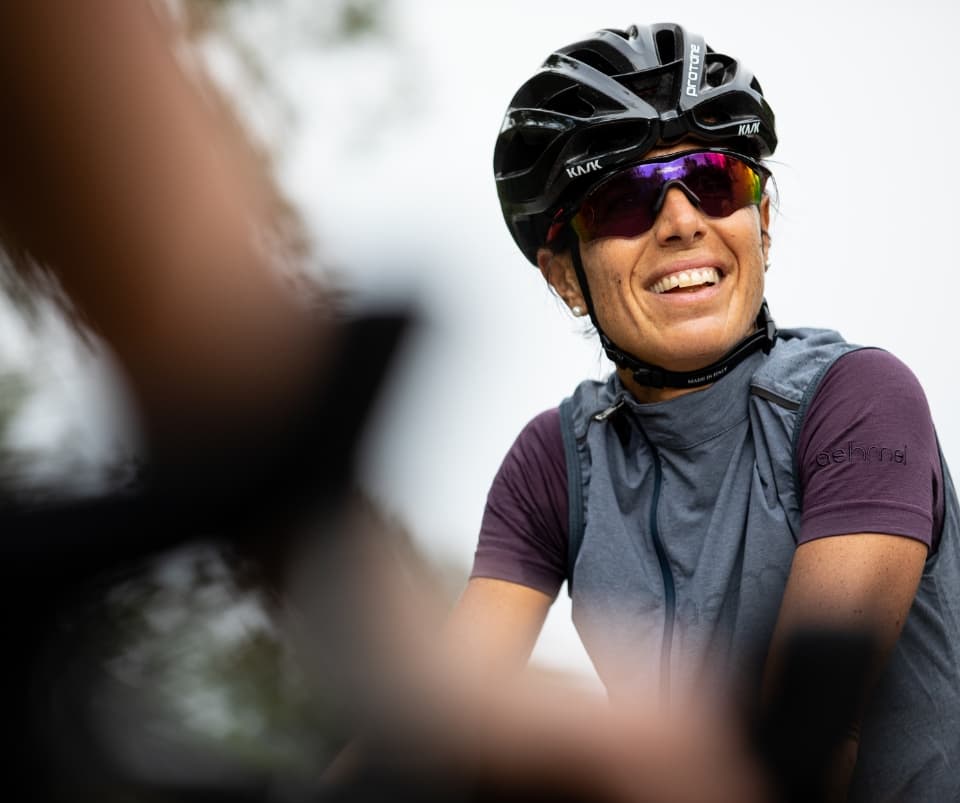 1000s of riders, all major disciplines
The Rider Research Hub is a diverse community of thousands of cyclists from a broad spectrum of disciplines including Road cycling, Mountain Biking, Gravel riding, Commuting, Time trialling and more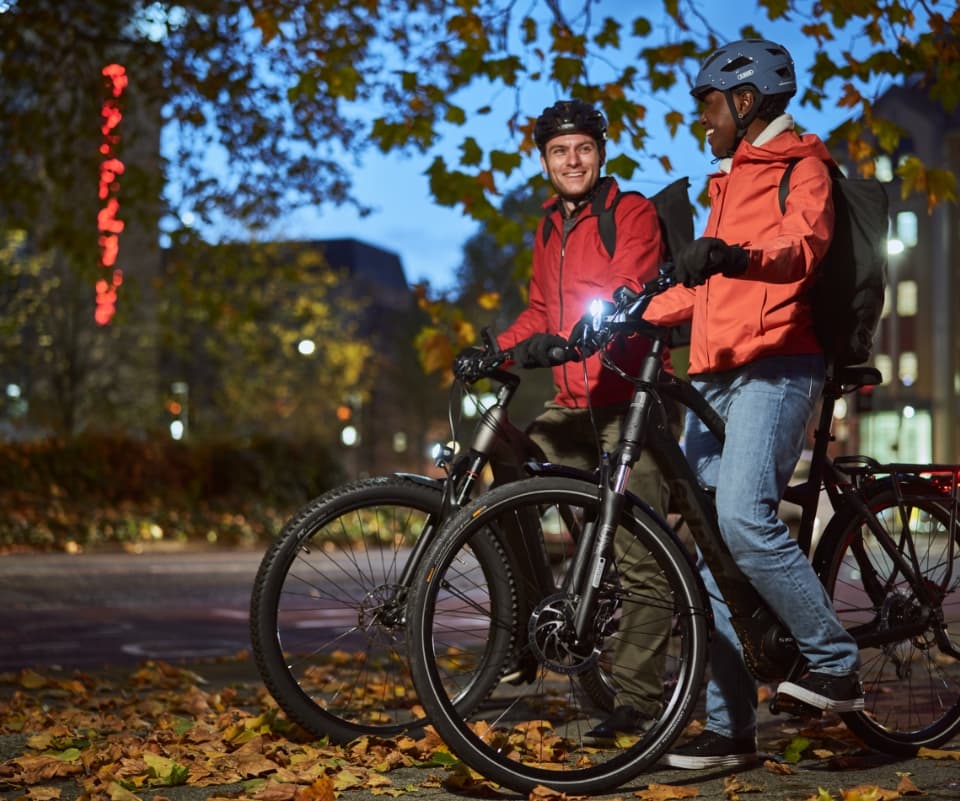 An always on community
Each month, members are invited to to share their opinions, expertise and knowledge by engaging in a range of surveys, polls and discussions. As well as having a voice and helping to shape the future of cycling, they are rewarded for participation by gaining points, enabling them to enter a range of prize draws and other incentives.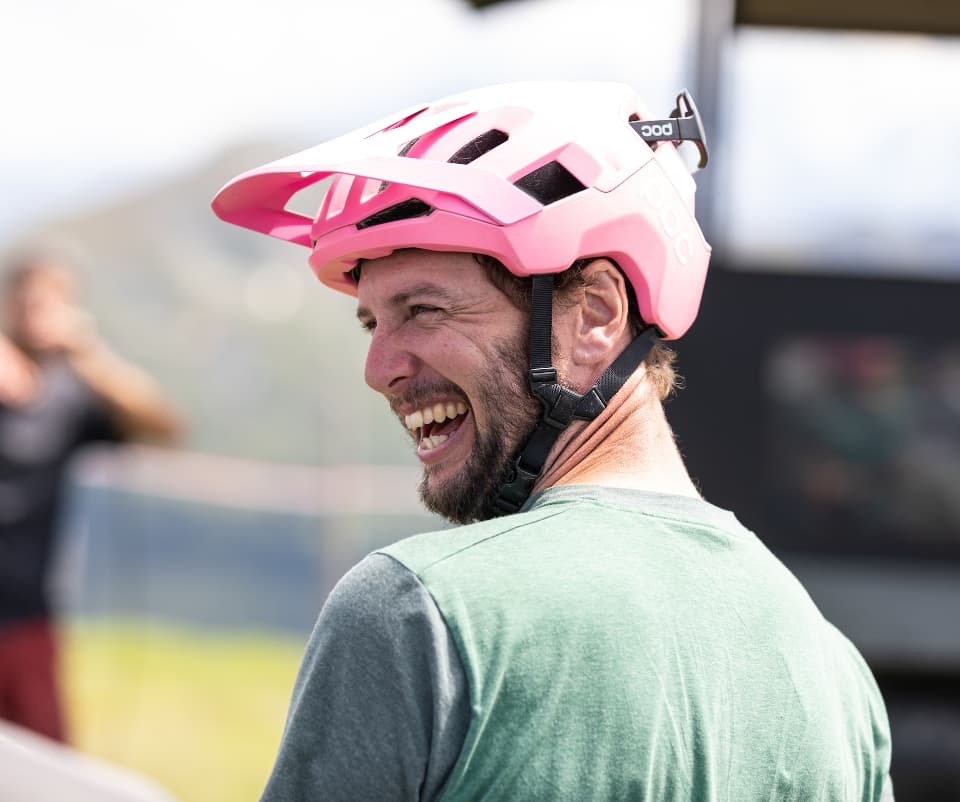 Primary research services
We have helped brands with long term strategies, product and content development, creative testing, brand equity studies, market trackers and more. For brands looking to gain access to the panel there are four primary research services SHIFT offer:
Qualitative Research

Offers in-depth discussions with cyclists to gain a greater understanding to complex questions, such as barriers to product usage and their emotional relationships with brands.

Quantitative Research

Builds on statistically robust surveys with cyclists to compile in-depth studies on brand equity, purchase drivers for specific categories, needs and requirements of new products, customer segmentations and market sizing.

Quick Polls

Allows brands to ask up to three questions to a guaranteed sample of cyclists in order to yield quick responses.

SHIFT Cycling Category Tracker (coming soon)

Provides brand with access to a cost-effective, easy-to-use, ongoing cross-industry tracker, with a quarterly delivery of key brand health information, cyclists' current attitudes and behaviours, and future purchase intentions.